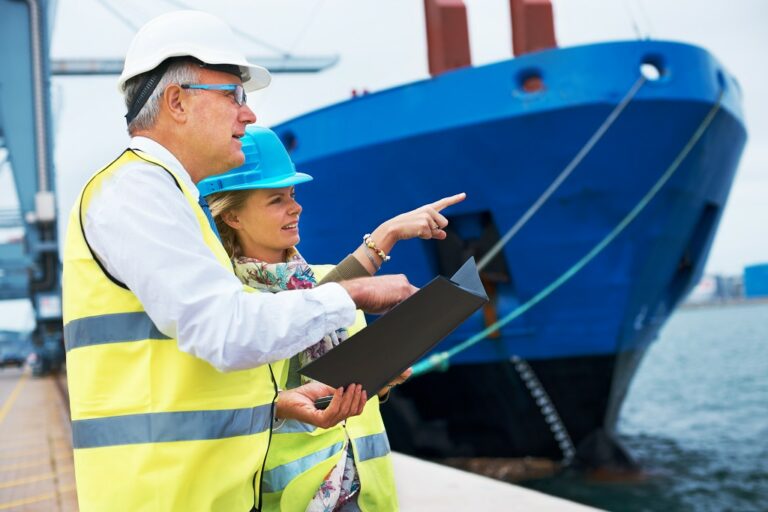 Training is of paramount importance in ensuring that your staff's skills sets, knowledge base & practical experience are up-to-date, resulting in benefits such as greater efficiency, motivation, dedication & staff retention.
Supporting, educating & developing staff through training is more than just investing in people or providing the minimum essential know how to undertake specific tasks. When implemented correctly, that support becomes a two-way synergy, ensuring protection for people, cargo, equipment, environment & ultimately, guaranteeing client satisfaction.
WCS specialises in all fields of port & terminal operations & the safe handling of any commodity. Collectively, our staff has a vast array of experience & credentials covering multiple disciplines, from hands-on practical terminal & operations experience to equipment, engineering, QHSE & even terminal design & start-ups. WCS pride itself by the fact we assign only the staff with the right skill potential to train, mentor & deliver in all your project & training needs.
We offer a comprehensive range of training programs combining both practical & theoretical aspects, aimed to be delivered to a range of recipients, stakeholders & regional management & workforces. For more information about our available programs & services, please see below links for details of our more popular courses or contact us for more information.
Can't see the training program you are looking for or need something more bespoke, then please don't hesitate to contact us to discuss how we can help.