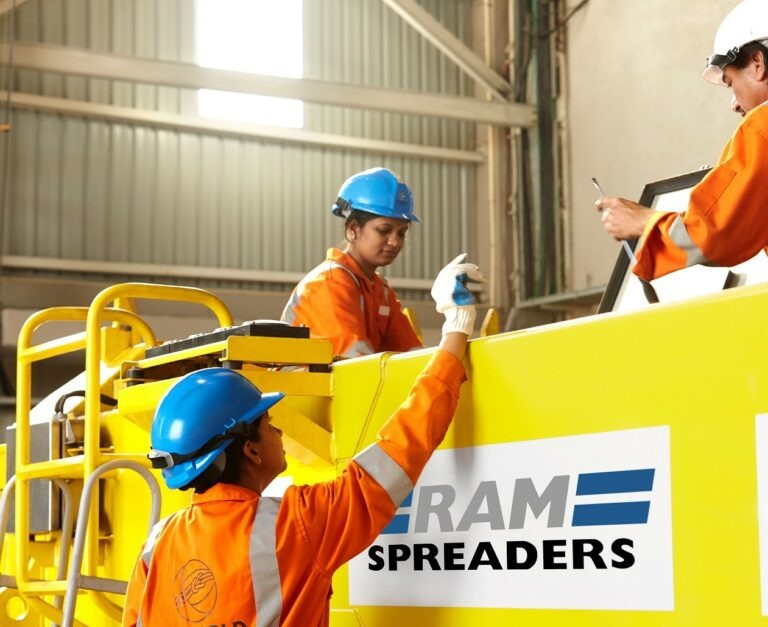 Your preferred solutions partner
We aim to find the right solutions
WCS is a leading name synonymous with excellence in providing engineering services to the port & maritime industry.
We aim to find the right engineering solutions for your equipment. From inspections to turnkey engineering project management, whatever support you need, and wherever you need it, our expert knowledge is on hand to guide your projects safely to completion.
Based in Dubai & Shanghai, with key personnel globally available, our expertise includes specialized engineering solutions for new and existing equipment, including accident investigation and repair, mechanical, electrical and control system refurbishment and upgrades. We also carry out structural and full condition assessments of existing equipment, recommend and execute total refurbishment and upgrade solutions.
Our Third-Party Inspections include design reviews, inspections during manufacture, commissioning and testing (for both new and in-service lifting equipment), lifting accessories, heavy machinery and material handling systems for ports, ships, offshore and land-based industries.
We offer consultancies on lifting arrangements, lifting operations and project cargo, warranty surveys on modifications, relocation, demobilization and more.
Our Manufactured Products Team offer a range of equipment fabrication services, from Lashing Cages & Man Baskets to Lifting Beams, Rail Maintenance Platforms and even Terminal Trailers. As a Siemens Solution Partner, we specialize in drive and control systems upgrades on all types of equipment. Additionally, WCS are distributors of many OEM parts and equipment.
Please contact us to find out more about the engineering services available from WCS or visit the WCS home page for more information.