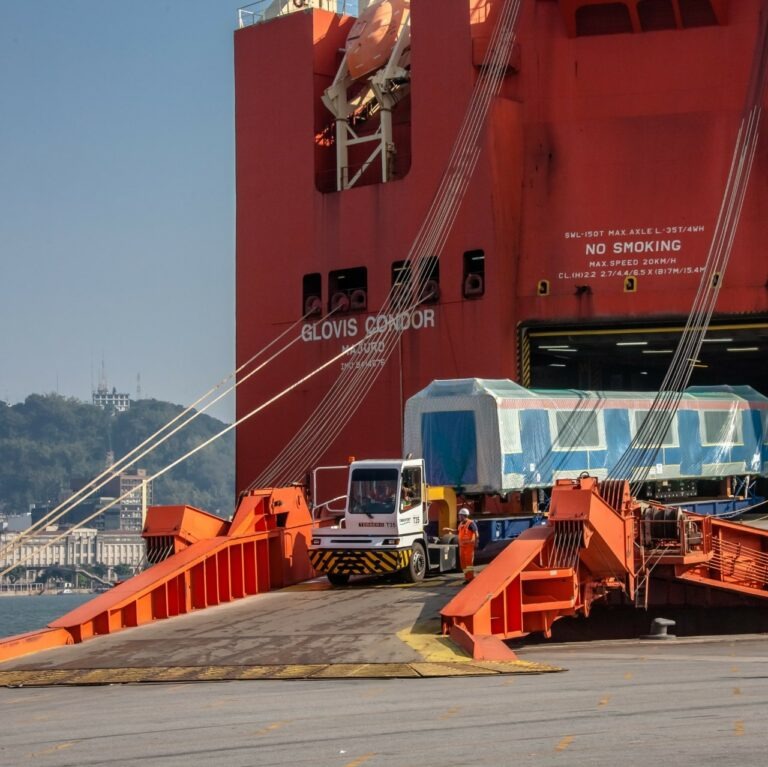 Free Zones have become an integral part of global logistics & national economic development strategies, encouraging foreign direct investment by ensuring less regulation & bureaucracy.
While the advantages that make Free Zones attractive to legitimate businesses, Customs & the Private Sector have expressed the need for better Customs Procedures and Controls in Free Zones.
Ensuring effective controls in Free Zones contributes to improving the business environment both regionally & globally. The competitiveness of Free Zones can be adversely affected if they are poorly implemented & a lack of oversight impacts not only the country where the Free Zone is located but also that country's trading partners.
There are many potential benefits associated with Free Zones, but these can vary depending on the type of operation involved & the authorities granted. From advisory to management services, WCS would be pleased to assist – Contact us to find out more about the benefits of Free Zones to seamlessly doing business beyond borders & how we can apply our expertise.