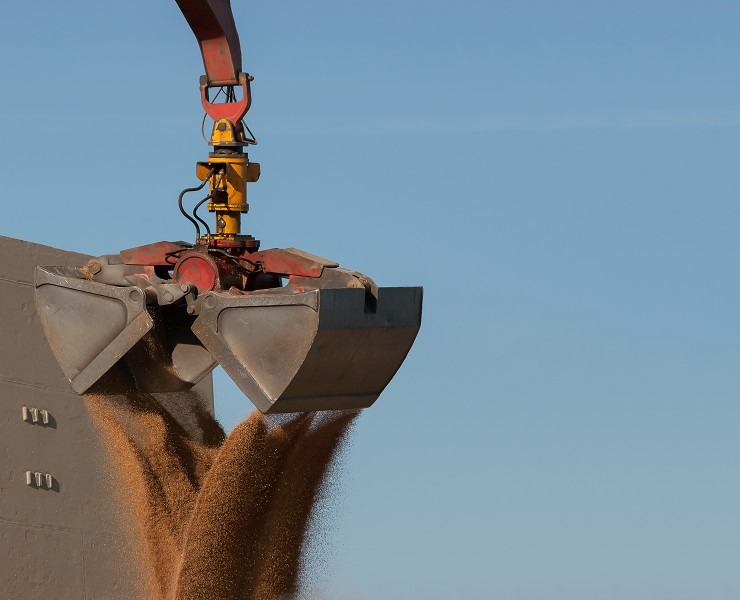 All ports & terminals strive to optimize resources, which in itself can be a challenge. Add to this the complexities of modern times with ever-increasing vessel sizes, volatile markets & volumes, vastly increased competition & stronger than ever demand for greater supply chain integration, port centric logistics & value-added services, all while providing current services & standards.
When considering these factors it soon becomes clear why many ports & terminals fail to appreciate or implement a crucial aspect required not only to overcome such issues but what has become a pre-requisite within the industry & the forefront of global trade – That is adaptability.
Strategic adaptability & proactive management are key to success in the dynamic ports & terminals sector, ensuring efficient & cost-effective execution of operations & activities while achieving the highest productivity possible.
Whatever your Operational or Management needs, with our highly collaborative, strong multidisciplinary, vast experience & resources, you can rest assured that WCS are the logical, most reliable partner of choice to appraise, fully understand & deliver the right solutions.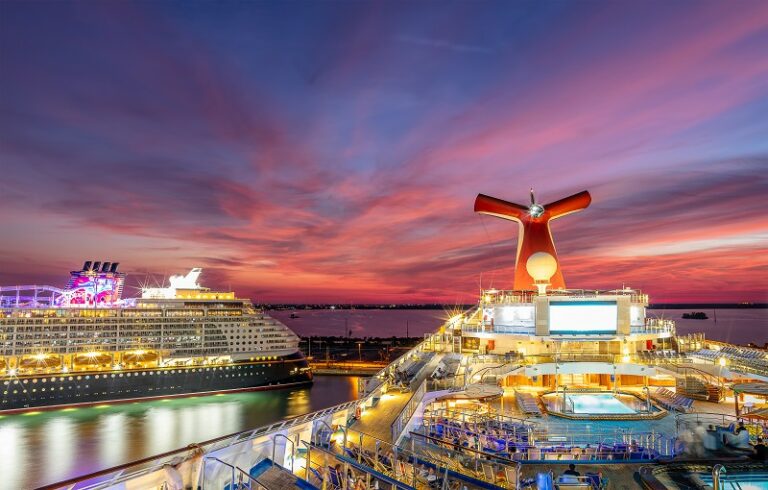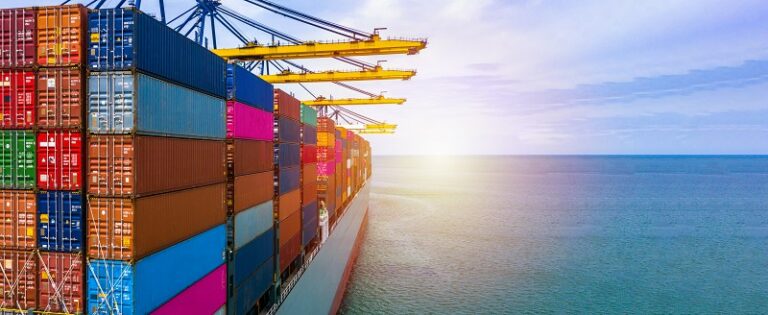 Our approach is firmly grounded in the belief that each location will have its own unique issues & idiosyncrasies, therefore not every solution or approach is practical for each & every terminal. We aim to work closely with you to identify these defining parameters, whether they be physical, commercial, regulatory & so on so that we can deliver tailor-made options & solutions.
Beyond short to medium-term advisory & consultancy, WCS is able to provide continued support & shadow management expertise for extended periods.
Please see our other areas of support & market services or contact us to find out more.