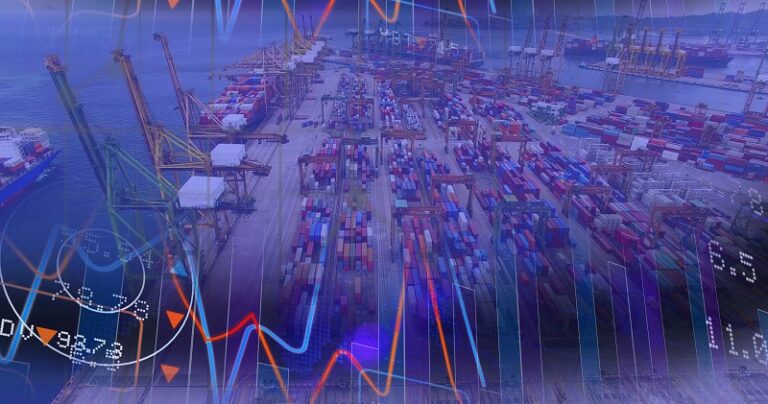 In the modern environment of global logistics, terminal operations are a crucial part of connecting the world's trade & WCS is incomparably positioned to provide a full range of IT-related consultancy & advisory services aimed at ensuring Clients not only have access to the latest information & technological developments but have practical IT solutions to meet their individual needs & delivering real-world gains in efficiency & productivity.
Beyond our ability to provide a complete range of IT expertise, creating & enabling value to the Global Supply Chain by providing tomorrow's world-class solutions for today's needs, our mission is to provide the specific technological solutions that enable improved performance in an efficient, resilient & sustainable way.
Additionally, through our Parent & Affiliated Companies, we are pleased to be able to promote CARGOES Ports and Terminals, a cutting-edge, heavily supported industry-leading software package for ports & terminals, active on 70 plus sites across 7 global regions.
CARGOES Ports and Terminals delivers port and terminal solutions, such as CARGOES TOS+, which is the next generation of Terminal Operating System for cargo handling, designed to support end-to-end port operations. Applying the latest advances in Artificial Intelligence, Deep Learning, and harvested data, CARGOES Ports and Terminals+ can help ports and terminals realize productivity gains through micro-level job optimization to provide the best resource usage possible and is fast becoming a new standard for operating ports and terminals worldwide.
Please contact us for more information on our IT Services & click the link for more information about CARGOES Ports and Terminals.