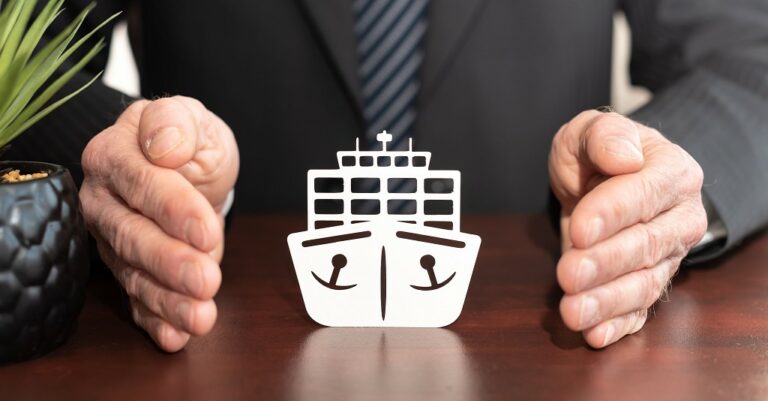 A constant theme in our approach is an appreciation that not all facilities are the same & solutions that benefit one location may not be suitable for others – This concept is one of our key beliefs & the driving force in providing the correct solutions for each case.
This is especially relevant to security & risk management where each & every issue requires a solitary approach often dictated by a wide range of unique influences, whether these be physical & geographical, market sector & commodity-based, the general threat level & a range of other determining factors.
Ports, terminals & vessels are high-risk potential targets & compliance with the International Ship & Port Security (ISPC) Code is viewed not only as meeting regulatory obligations to detect security threats & take preventive measures but is also considered by many as a quality characteristic. A solid reputation for the security of all cargo types & commodities handled via your quayside is in itself a selling point reflective of your service to your client base.
Modern logistics are highly integrated through digitization & regulatory compliance combined with the secure integration of operational and information technology becoming more important than ever, resulting in greater efficiencies, but also an increased vulnerability to new threats.
The global nature of port operations by default means that our industry is susceptible to risks, including natural catastrophe, terrorism, operational stress, joint venture failure, political risks, and counterparty failure.
WCS are pleased to have the expertise to support you in this regard by applying a structured methodology to identify, define, & assess the risks to your business strategy, financial performance, & operational effectiveness.
Through our wider network, we can also assist with inland logistical security arrangements.
Please contact us to find out how we can assist with your security & risk management needs.