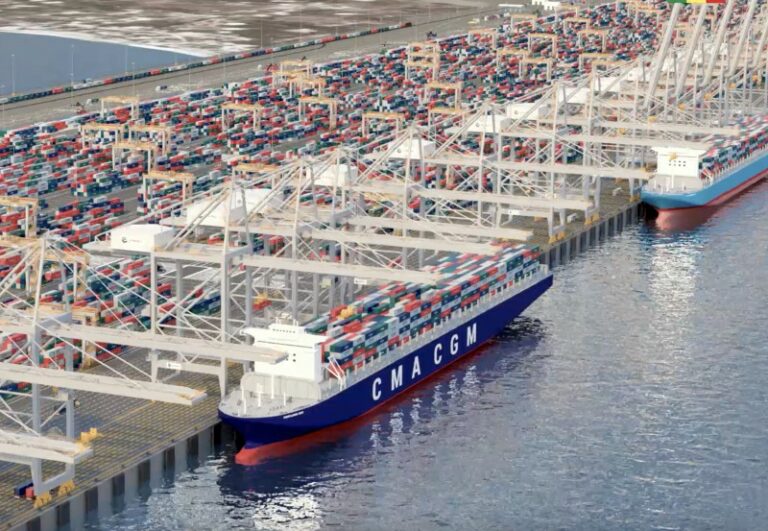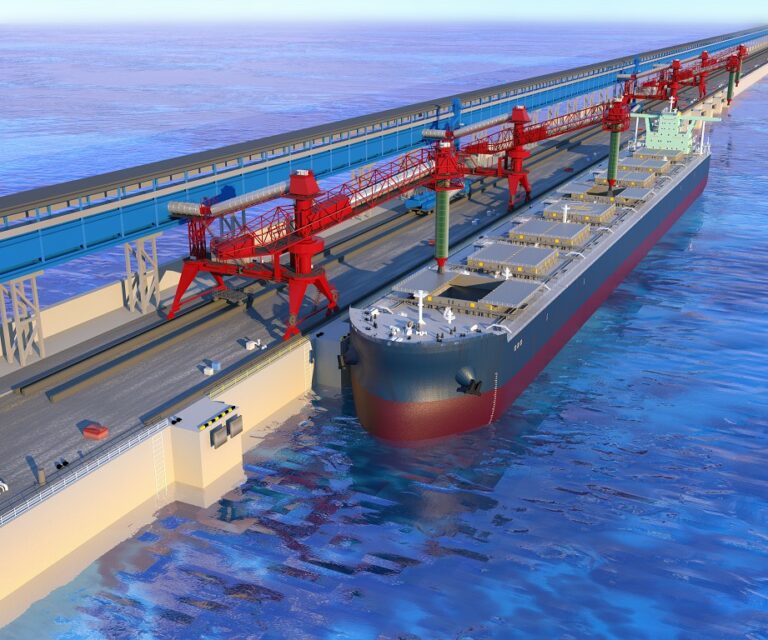 In addition to the substantial investments required by modern, competitive intermodal ports & terminals, further complexities are introduced from the demand for port-centric based logistics which is rapidly gaining popularity as businesses look for ways to streamline their supply chains & reduce their environmental impact.
Thus, for ports & terminals to play a vital role in the international transport network, accurate insights into future terminal operations & performance impacts of such strategic considerations are critically important.
The use of predictive, realistic & ultimately accurate simulations can be beneficial to this process, giving the ability to validate in a 3D environment the initial concept feasibility, identify & troubleshoot operational constraints & alternatives in advance & determine resource requirements for all processes & scenarios.
Our approach is to work closely with you in establishing your objectives, such as service commitments to shipping lines & terminal users, throughputs & operational KPI's. To then translate these into a complete & future proof approach that can be applied to both new & existing facilities, balancing capacity, performance & planned growth.
Please contact us for more information about our terminal modelling & simulation services & how we can assist you with identifying the implementation & performance objectives needed to meet your future capacity demands & service levels.