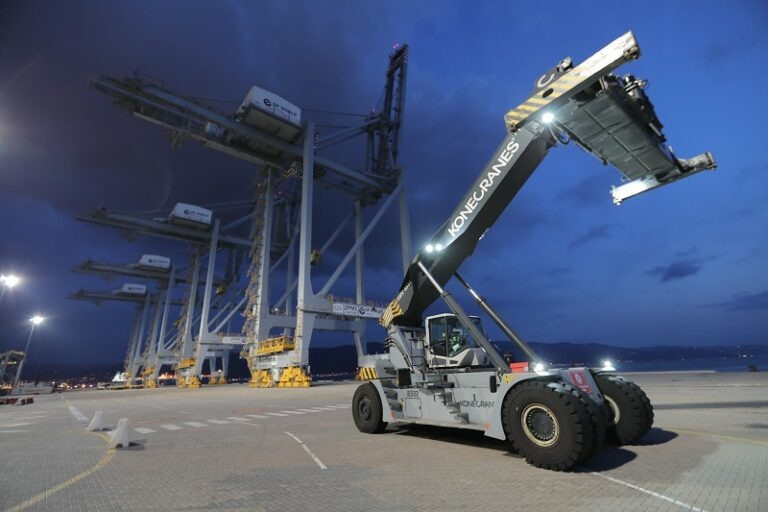 Project financing can be a daunting prospect to consider & even more difficult to initiate, frequently relying on cooperation with larger national institutions or international entities.
When faced with such levels of commitment & operating in a very dynamic, competitive marketplace, every discission & direction can be scrutinised &/or often overlooked.
Yet many Ports & Terminals continue to rely on already fully engaged internal resources during this process, often distracting from the core operational business & day-to-day activities. Additionally, many are unaware of the various financing options available.
WCS can assist by covering the complete scope of activities needed, from project assessment & identifying a programs that are consistent with your needs to shepherding to the application stage, providing full administration & support throughout.
WCS can also provide advisory & management services to existing facilities covering all aspects needed to achieve a financially viable & profitable operation.
To find out more or discuss your needs, please contact us.