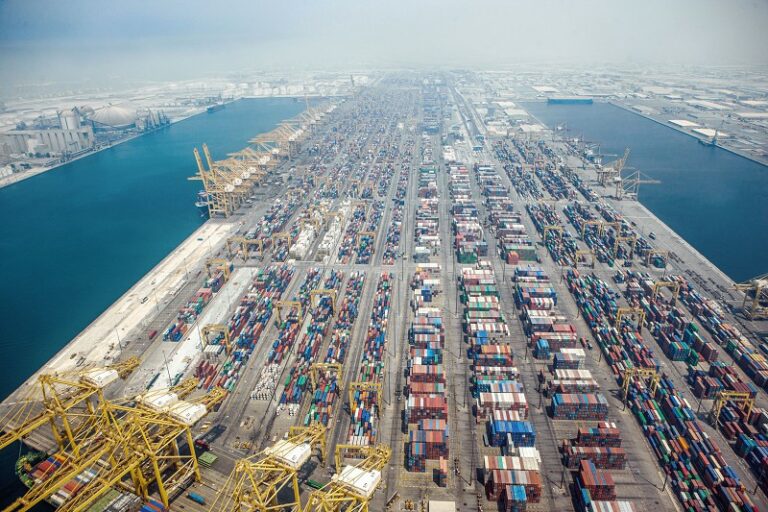 Uniquely positioned to provide solutions
WCS Consultancy specialises in ports and terminals and is uniquely positioned to provide solutions and industry-renowned advisory services to overcome issues encountered by clients in these challenging times.
From Terminal Operators & Port Developers to Port Authorities & Government Agencies, through to Project Management & Engineering Services, WCS Consultancy pride itself on our ability to find practical solutions suitable for your needs.
Our approach is not to just provide simple guidance, but to work 'hand-in-hand' and 'on the ground' with clients so that the entire picture can be taken into account and offer proactive solutions that reflect your real circumstances and aspirations.
With a vast experience of terminal development, operations and a demonstrated track record of continuous optimization, Clients can be assured that WCS Consultancy will fully engage to identify, understand and solve your problems.
Whether your needs relate to an already operating terminal or a development and constructions project, we provide specialist expertise and an invaluable unbiased opinion ensuring clarity on the potential and risks of any decision or direction.
Although independent, our services can be differentiated by the fact we can draw on the wider Group Resources ensuring a comprehensive service and an even wider collaborative global network of heavily specialised professionals from other organisations.
Please see our services or contact us for further information.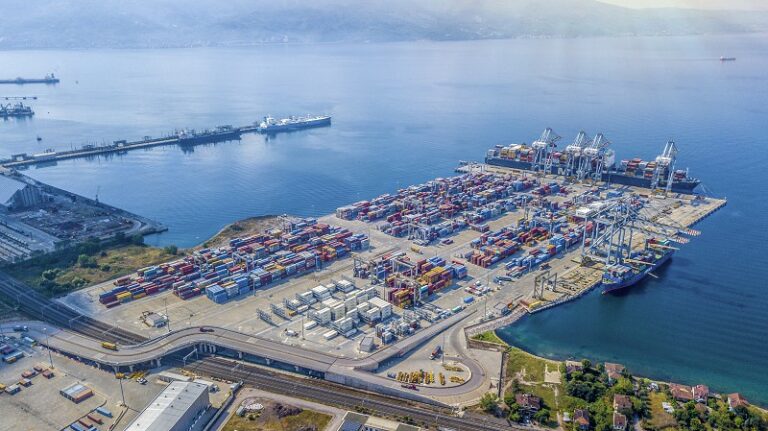 World Crane Services (WCS)
World Crane Services (WCS) was established in 2002 and quickly gained a reputation of excellence in delivering Engineering & Operational Services to Ports & Terminals across the globe.
With a strong focus on the key objective of delivering the best possible quality of service, efficiency, reliability and customer satisfaction, this ethos is applied to each and every project.
All Staff within WCS have predominantly strong backgrounds in Ports & Terminals. As a result, we are able to combine many years of experience across a vast array of industry sectors and services, with an emphasis on (but not limited to) Operations, Engineering and  QHSE – These activities form our core knowledge, understanding & approach, resulting in added value to our overall performance.
Initially established as a rapidly growing & successful business offering Third Party Inspection & Engineering Services, demand from Clients for expanded services resulted in a move into a more diversified range of advisory services & ultimately, the launch of a new dedicated Operational Consultancy.
Based in Dubai with a strong presence in China, WCS now has a reference list exceeding 500 projects in over 100 different countries across all continents of the world and is a genuine global player and logical partner of choice for Terminal Operators.
WCS is committed to providing a world-class level of service to all customers, with the mutual goal to continually improve the level of performance on each successive project.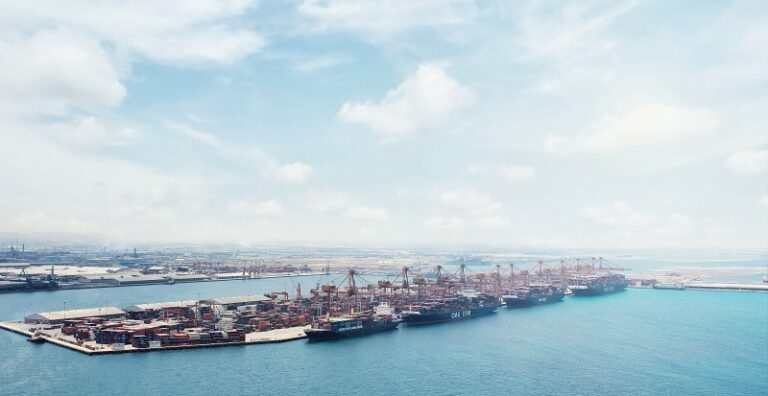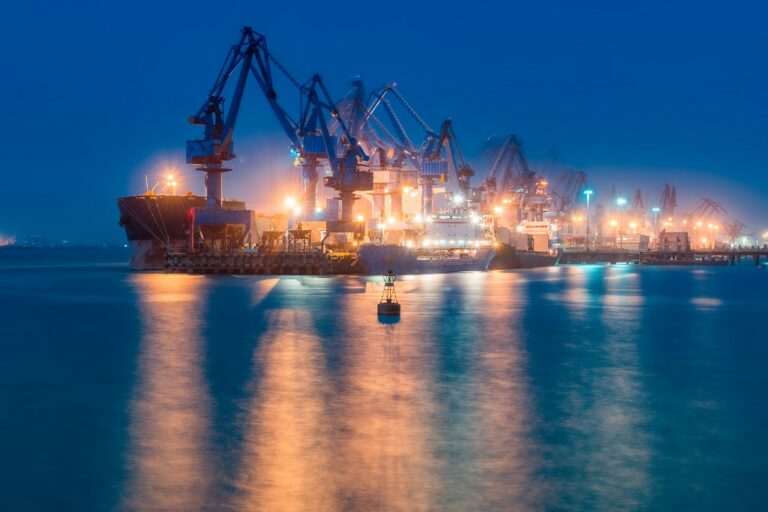 Whilst WCS is a Dubai Ports World Company, we retain both our independence & individuality from the Parent Group, meaning that not only can we offer a 'stand-alone' and unconstrained service tailored to meet your needs, but can draw upon the wider Group resources and expertise when needed. Additionally, we have a strong collaborative network of skilled professionals and consultants across the globe and are registered in the field of Port Consultants with various international agencies, such as:
For more information about World Crane Services, WCS Consultancy, DP World, our affiliates or services, please click the links above or contact us for more information.
Official Launch of WCS Consultancy
SINAMICS Project - First Master Drives
First Brownfield Automation Project & EMG Service Center
Siemens Solution Partner Status Attained
Achieved ISO 14001 & 18001 Certification
Achieved ISO9001 certification
Distribution Centre Opened in Dubai, JAFZE
WCS Dubai Based Headquarters Established
DP World Acquires CSX Terminals
CSX Works terminals Forms WCS in Jacksonville