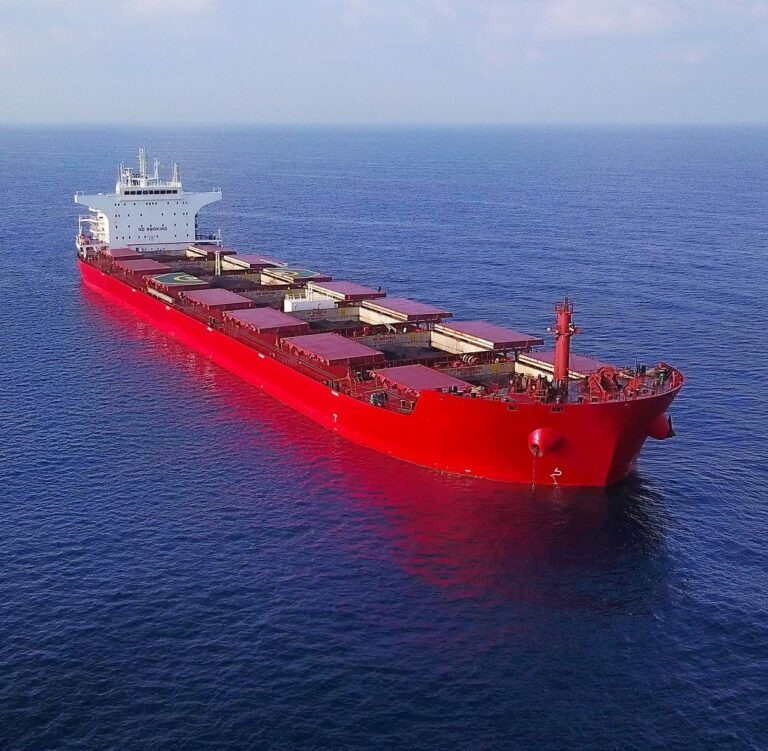 WCS offers a wide range of marine consultancy services through our extended group network & external service providers who are supported & managed throughout by our in-house team.
This ensures that we can provide consistently high quality & timely technical assistance for a wide range of matters including, but not limited to, planning & execution of marine operations to the investigation & resolution of incidents & disputes.
From navigation, pilotage & mooring operations to Hydrography & beyond, we are here to assist & support.
Contact us to learn more about our marine consultancy services & global network.